Because that's the correct order.
Happy ungrateful child day!
May your day be more this
than this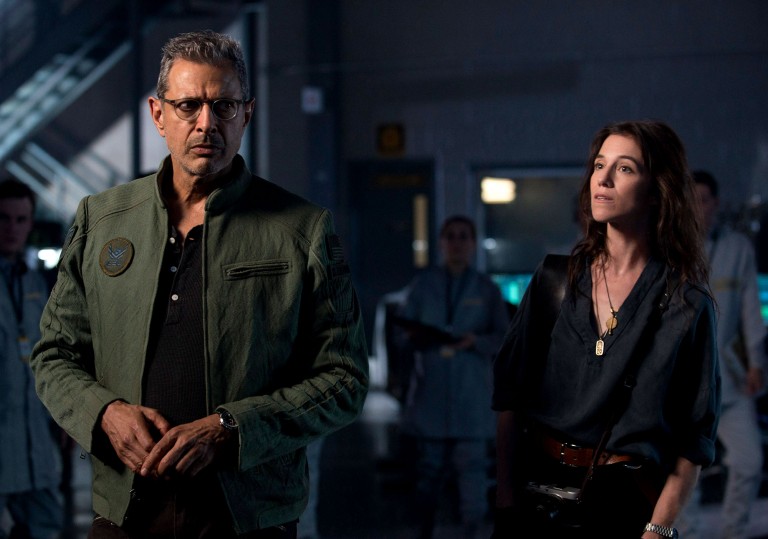 Enjoy your...turkey? I don't know actually. What the hell do you all do over there today? Aside from throwing your hats into the air and shooting them. Which to be fair is every day in Texas. As is my understanding.